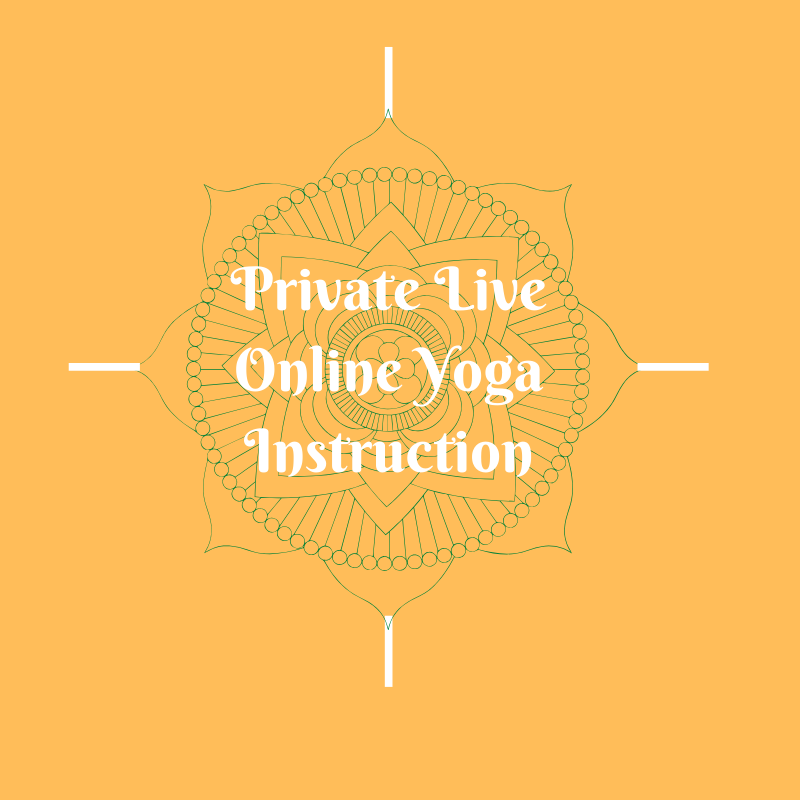 Private Yoga Instruction, 1 on 1, 60 minutes, PACKAGE OF THREE SESSIONS
It's all about YOU! Over the course of three sessions, we'll work together to develop the aspects of your yoga practice that you choose. Whether you're new and want to start with the foundations of yoga, or perhaps you've established a yoga practice and wish to work on alignment or modifications in yoga asana (postures), meditation, pranayama (breathwork), or better understand yoga history and philosophy, these sessions are yours to start or deepen your practice!
*Note: The three sessions must be used within 60 days of purchase. Available online or in-person.